Station overview—Auckland Point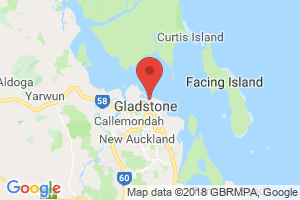 This monitoring station is located in James Cook Park at Auckland Point. Established in May 2009, the station monitors particle emissions from port operations.
Established in 2009, the Memorial Park station uses differential optical absorption spectroscopy (DOAS) equipment to monitor pollutants over a light path from the Entertainment Centre to Memorial Park.
Monitoring period

1 July 2009–

Parameters monitored

Nitrogen dioxide
Ozone
Particle PM10
Sulfur dioxide
Humidity
Rainfall
Temperature
Wind direction
Wind speed
Current measurements at 3pm 19 July 2019
Legend to air quality index colours
Very good

0–33

Good

34–66

Fair

67–99

Poor

100–149

Very poor

>150
None of the data is validated (0% validated, 0/6 records)