Station overview—Townsville Port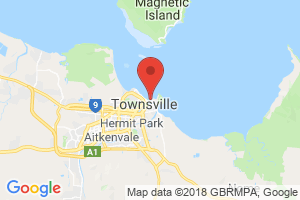 Established by the Port of Townsville Limited in 1994, the Townsville Port monitoring station was located on the western boundary of the Townsville Harbour. It monitored the impact of port activities on nearby residential areas.
In May 2014 this station was amalgamated with the Queensland Government Townsville Coast Guard station to form one joint monitoring station at the Townsville Coast Guard.
Monitoring period

1 January 2000–30 April 2014

Parameters monitored